The ABC has been working through some options to provide the members and the ABC committee to maintain communications thru this time while COVID-19 affects our daily lives. But this also can be used for direct personal video communication with your family and friends, and its FREE.
The committee will be the first to use these offering and confirm that the process and quality of the "meeting space" is acceptable.
What
YOU
can DO ::
Not familiar with Zoom ? Here is a
Quick Start Guide
for new users.
Download the App
. It is free to
sign up to Zoom
. Sign up with your full name as per your ABC commonly used email. so that your Zoom video shows your correct identity.
· You can personally download the ZOOM software on to your PC/MAC/iphone or Android phone.
· Login as follows:
https://zoom.us/download
and download
Zoom Client for Meetings
· You will be asked for your email address, use the common one that we use for the ABC mail outs. If you use a different one, then we need to know. The reason being that we will then ADD your specific emails to a group.
Once that group has been defined and the emails entered, we are then ready to test the system.
Q:Where to from here?
A: We are setting up groups of ABC members that wish to partake or be part of any training, cluster group discussions or any ABC related group interaction that requires face to face meeting.
Q: How can that be achieved?
A: We will have an online form where any ABC member can request an online multi site video conference, all you need to do is complete the form with the name of the participants, the time, the duration, the subject matter and the BC Admin will set up a closed meeting, were an email will be sent to those participants only, This will only be for current ABC members or affiliates. There is a cost for this type of service but the ABC will offer this as an ongoing service FREE for all members, not just for the current COVID-!9 issues but for all training and major meetings the likes of the upcoming AGM.
We will be happy to receive your reservation for a Zoom multi site video meeting.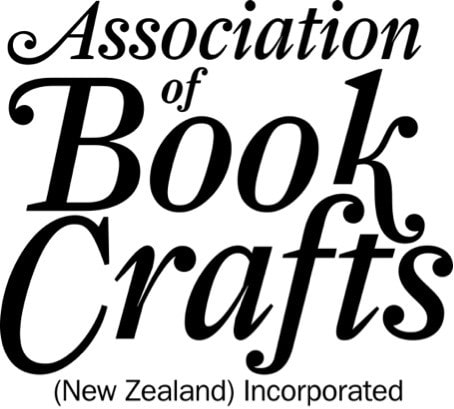 It's a large file, so it can take a while to download
QBG Newsletter for November 2020