THIS PAGE and subsequest pages are for MEMBERS ONLY. This page and the links are work in progress.
To get to the password protected Members page, if you hoover your mouse on the Members only page, click on that. All you need is a login which is available if you are a paid up member,
Simply enter the
user name
:
ABCNZ
the password is available if you are a member.
USER NAME IN CAPS :password in lower case
if you have forgotten the password ,
then click on this link
Here you can then gain access to the Back dated Newsletters that go right back to 2008.
Available in PDF format.
Click here if you want to get the FREE Adobe PDF reader
If you are NOT a member then JOIN for a low annual cost of around $30 for a single membership, its so easy to join.
Click here to join the ABC.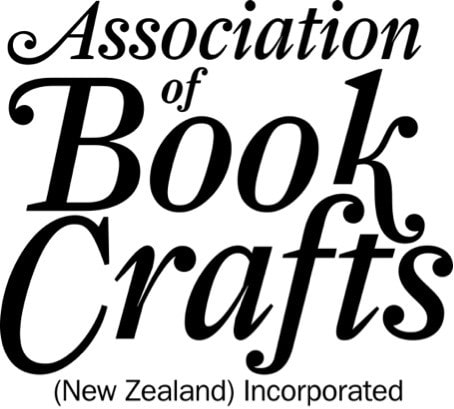 It's a large file, so it can take a while to download