Association of Book Crafts
AGM 2.00 pm Sunday 1st of August, Motat, 805 Great North Rd, Western Springs 805, Room D4 , either in person or via Zoom attendance
We have now managed to secure the D4 Meeting Room at MOTAT for our Annual General Meeting and plan to enable ABC members to join us via Zoom if you cannot make it to the meeting in person. To ensure that we can link members in via Zoom, we will need you to register before the AGM.
The current Executive members have all agreed to stay on for another year, should you wish to nominate them.
We appreciate that not everyone will or can be with us at the AGM, however, you can still have a say
via a 'proxy' who will vote to your instructions at the AGM - you will need to complete a Nomination form as authorisation, or alternatively
by voting in writing using the Postal Voting form.
If you are planning to post the forms, please allow sufficient time for them to arrive by Monday 6 July. Alternatively you can scan and email your forms to Chris Stewart, our Treasurer. Treasurer@abc-nz.org.nz If you have asked someone to be your 'proxy' at the AGM, they may bring your signed form with them on the day of the AGM.
Everything you might need for the AGM is now on this page below.
I will look forward to seeing as many of you as can make the meeting in person, or via Zoom.
Stu Reader
President
If you wish to attend via ZOOM video conferencing, then please complete the form below and submit.
Complete this form if you wish to partake in the 20210 AGM via ZOOM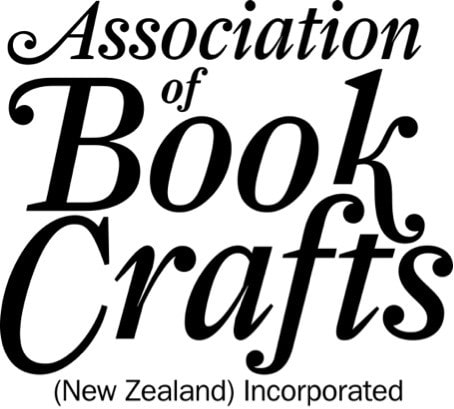 It's a large file, so it can take a while to download