Annual Membership
$30.00
Membership is open to any person – beginner or expert, amateur or professional, collector, historian – with an interest in the craft of bookbinding.
As a member of ABC you will receive:
·
email communications via the ABC's io group
·
online nationwide meetings, training sessions and workshops using Zoom
·
our quarterly newsletter
·
discounted membership pricing on materials
· competitions and exhibitions
· news from around the world on our ABC Facebook page.
To join, complete the online form below .
Once your membership is approved you will receive confirmation and our welcome pack.
Download the ABC Constitution
here
We look forward to hearing from you and you new membership application Please complete
ALL
the fields with the
*
Direct deposit to ASB Bank 12 3065 0145423 00. Please provide your name and put 'Membership fee' for the details.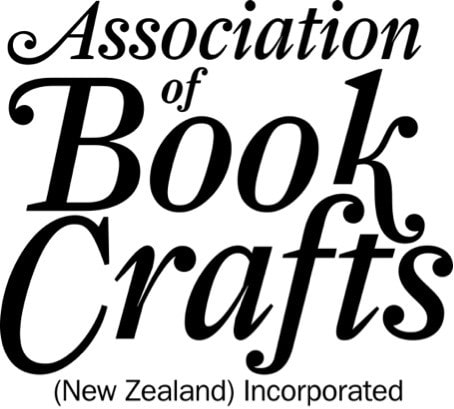 It's a large file, so it can take a while to download